OK so you wanna know who we are...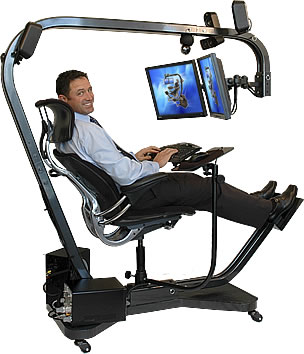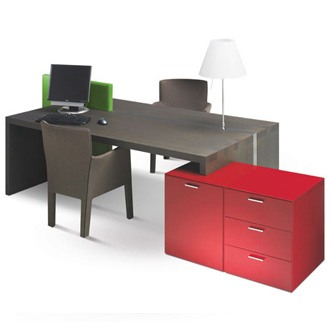 Dear Client / Potential Client
My name is Michael O'Sullivan and I established Nizami Hosting in 2009.
I am a graduate of Leeds University (business and politics) and an Adobe Certified web designer.
I set up Nizami Hosting because I saw a need for a genuine all service business hosting company.
Despite searching, I had been unable to find a definitive web hosting provider for myself – it seemed that everyone either specialised in something that I knew nothing about or the cost was prohibitive.
So, I set out to create the UK's first genuine all service business hosting company : One that was both highly competitive and enjoyed a unique level of integrity.
Almost a year on, I'm happy that in Nizami Hosting, I have created exactly that!
Based in Leeds, we aren't your usual faceless hosting company. We know that our customers are real people and we treat them as such.
At Nizami, we pride ourselves on providing the very best products – at absolute rock bottom prices.
We also believe it's important to regularly reward our clients with fantastic special offers and promotions.
(Unlike many companies, we don't penalise you for being our client – and we always offer existing clients the same promotions that are on offer to potential clients.)
Despite the fact that we've only been trading for a few months, I'm happy to say that we are already reporting some impressive figures!
We have a 100% customer satisfaction rate, and currently we are offering our top hosting package at HALF price. (Don't worry, we are still offering our FREE website service too!)
So, please browse our site and try out a few different things – and remember our unique price offer GUARANTEE!

We promise to match any other hosting offer in the WORLD that gives you the same benefits as our package – and if you find someone cheaper, we will give you our top hosting package FREE for 3 months.
Finally, don't forget that we don't tie you into any long term contracts here.
You can sign up, leave and re-sign up any time you like. All we ask is that you give us at least three days notice
Hopefully, we've answered all your questions – but if you want to know anything else or would like to bring anything to my attention, please email me direct at : Michael@nizamihosting.co.uk
I look forward to working with you.
Kind regards
Michael O'Sullivan
CEO Nizami Hosting
PS – Don't forget to check out our customer testimonials